Car & Light Duty Truck Clutch Kits
New Clutch Kits
In order to ensure optimum performance and lasting durability with every clutch installation, it's important to use only quality clutch components that are engineered to function as a precision-matched system with the other driveline components. That's why every car & light duty truck clutch kit contains a new pressure plate assembly, disc assembly, release bearing, pilot bearing/bushing, and alignment tool designed for the specific vehicle applications and driving styles. Each clutch kit is made to original equipment standards, and more importantly made to perform as well to those standards. Our extensive line of new clutch kits include coverage on nearly 100% of all domestic and import applications for passenger cars and light to heavy-duty trucks being driven.
Remanufactured Clutch Kits
We use the same quality replacement parts used in new clutch kits to remanufacture our own clutches. All work is done on site and our quality controls are unsurpassed. We randomly test units daily to assure that nothing is overlooked in our remanufacturing process. We are not a mass producer that have given clutch rebuilders a bad name due to many oversights and not enough quality controls. Most of those companies have gone out of business, while we have lasted for over 55 YEARS!!!!
Heavy Duty Clutches
Just about every clutch can be upgraded to heavy duty performance. Premium friction materials such as "Velvetouch" , "Fibertuff", or even Kevlar can be used on the clutch disc in a variety of ways depending on how the vehicle is being used. Heavier pressure plates are available to withstand higher horsepower, turbo engines, and just overworked cars and trucks.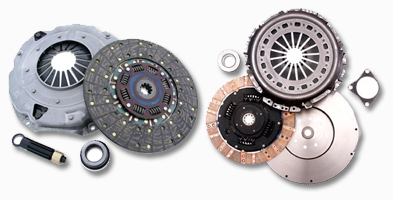 Classic Car Clutches
Antique cars bring a unique agility, style, and history to today's driving roads. Despite their sometimes simple yet elegant appearances, these vehicles require a lot of maintenance and preservation from classic car owners and drivers alike. Years of wear and tear eventually take a toll on these cars as parts, such as clutches, need to be replaced.
Located in Bensalem, Pennsylvania, HR Clutch has been setting the standards high for the rebuilding of antique clutches and has been serving clients in Philadelphia, Pennsylvania, Delaware, and New Jersey since 1960. From a 1955 Desoto clutch to a 1970 Ford Falcon clutch and a 1949 Studebaker clutch to a 1968 Ford Falcon Futura clutch, we do it all.and at a reasonable price. For convenience purposes, we even offer overnight delivery. Continue reading below to find just a few examples of what types of antique car clutches are available for you and your set of classic wheels from HR Clutch.
Photo below: 1964 Ford Falcon Clutch Assembly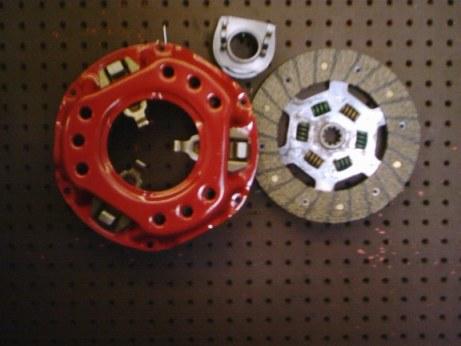 Photo below: 1936 Chevrolet Truck Clutch Assembly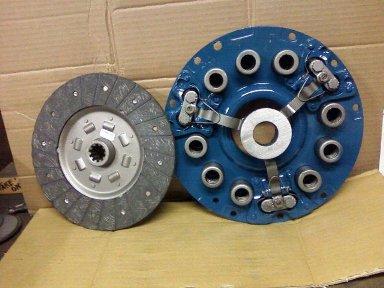 Hudson Clutches
You've just finished giving your 1938 Hudson De Luxe a new paint job and showing it off at the weekly Hudson Antique Car Club meeting; only it seems that you now need to have your clutch repaired. However, consider yourself lucky. You don't need to drive all over town looking for your particular clutch. At HR Clutch, we'll fix your problem in no time flat and you'll be happy to know that we're conveniently close in location and just as easy to ship to. Whether you have a 1927 Hudson Seven Seater or a 1940 Hudson Business Coupe, we have the qualifications to rebuild any type of Hudson clutch. If for some reason we don't have a specific part, then we'll fabricate it for you. Stop in to see us at HR Clutch today or contact us by phone or email, so that we can restore your vintage Hudson clutch and so that you can be on your driving way in no time.
Photos below: Hudson Clutch Assembly and Clutch disc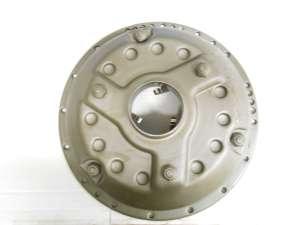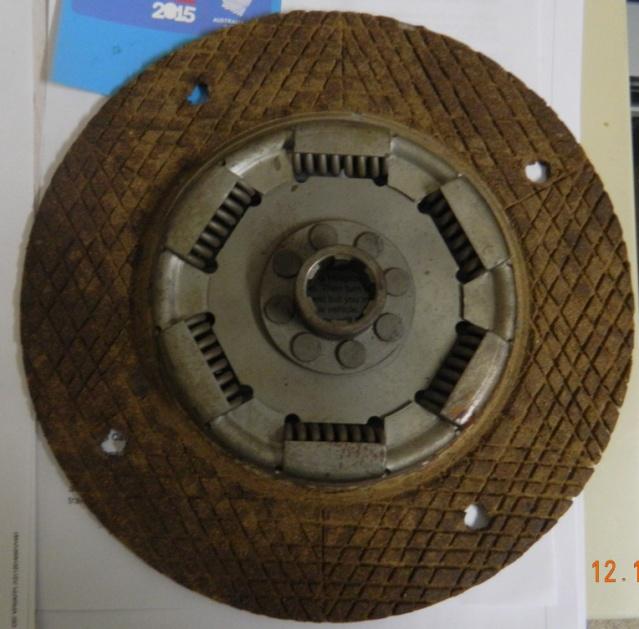 Photos below: Nash Clutch Assembly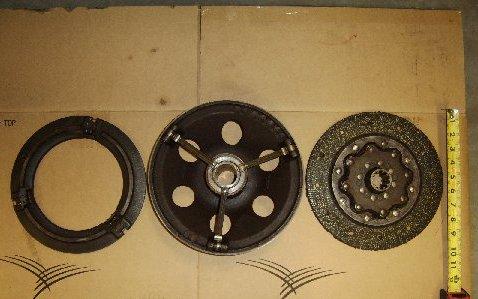 Photos below: 1927 Nash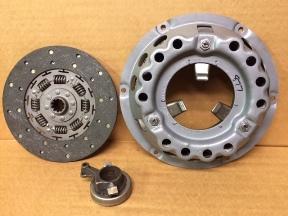 Photos below: 1927 Nash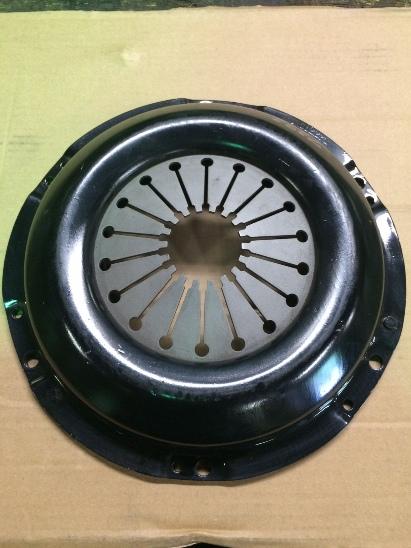 Photos below: 1936 Nash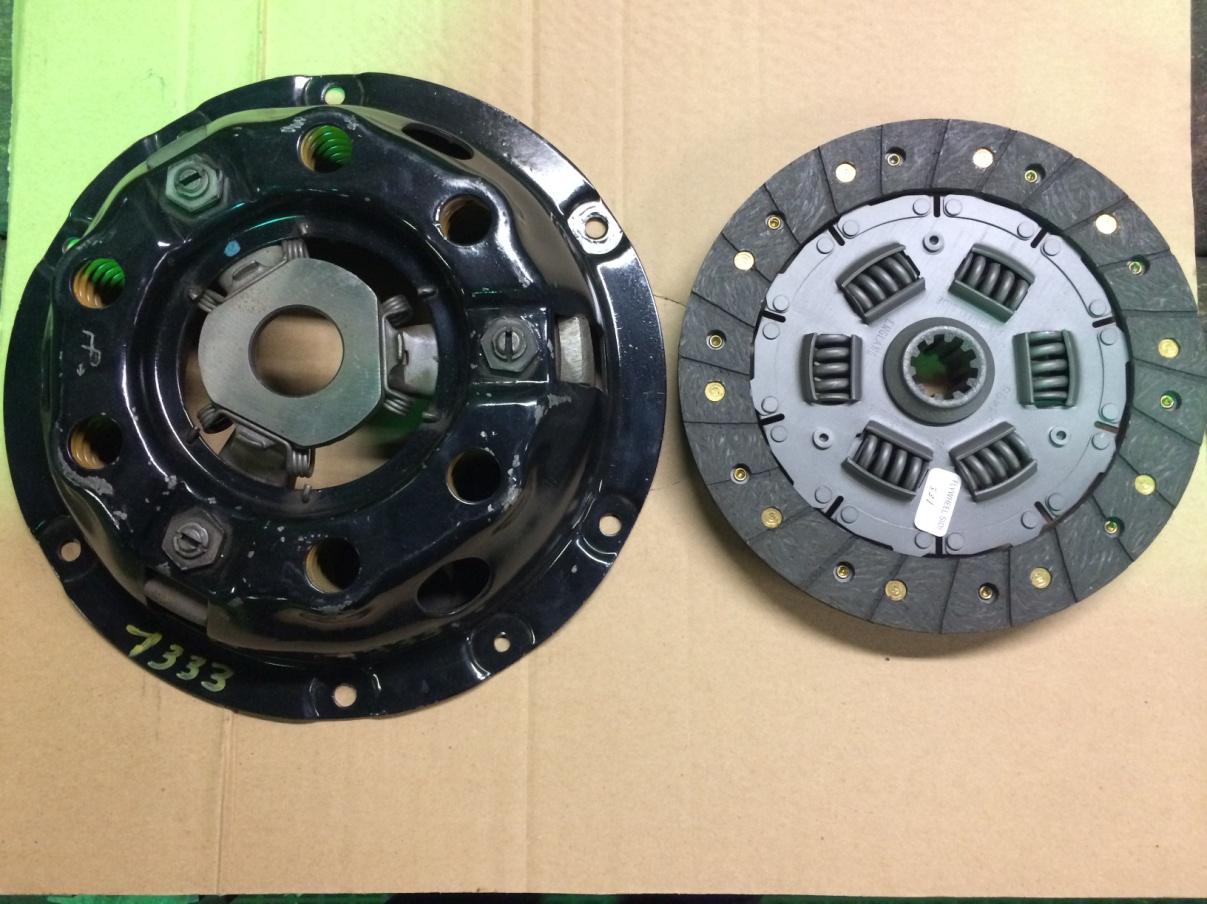 Photos below: A RARE Truimph TR-6 Laycock Pressure Plate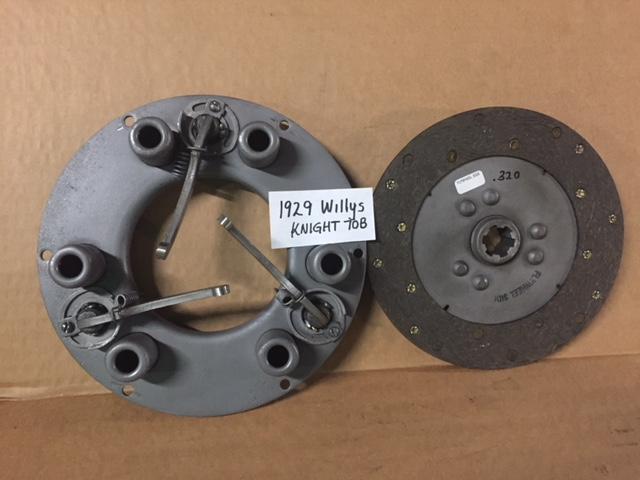 Photos below: MG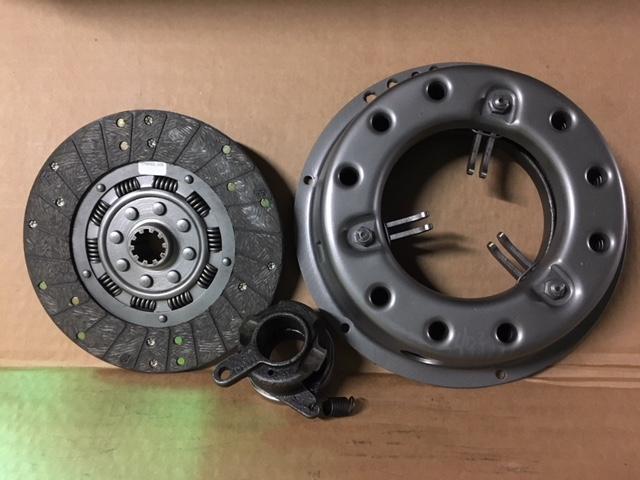 Photos below: 1929 Jeep Willys